Are you building a control panel or an administrative system? I've separated 8 free, responsive and complete templates to facilitate your going.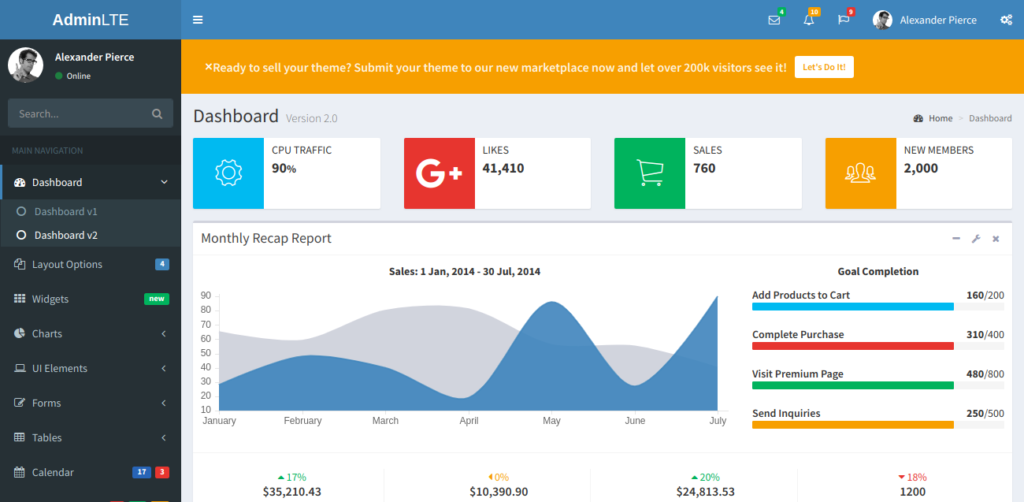 AdminLTE is one of the most complete in the free category, particularly I've used it for some projects and I really liked it. Fully responsive, built on top of Bootstrap 3 has several components and example pages, its use and customization is very easy.
administration was developed by the company colorlib upon Bootstrap 4, it has several components and is extremely expansive, using it is not so easy but it is definitely worth it, it has a very nice and modern layout.
SB Admin is for those looking for a simpler dashboard, both visually and in its use.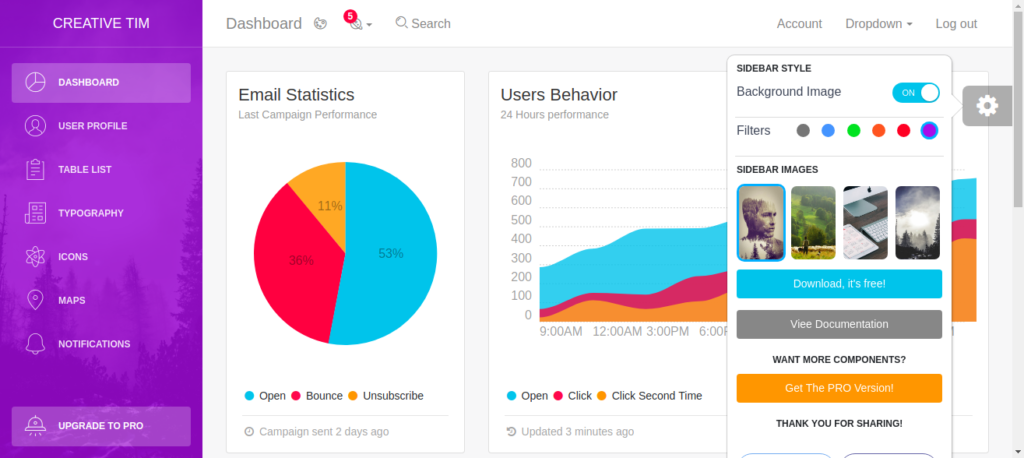 Light Bootstrap is also a very simple template, it was developed on top of Bootstrap 4 .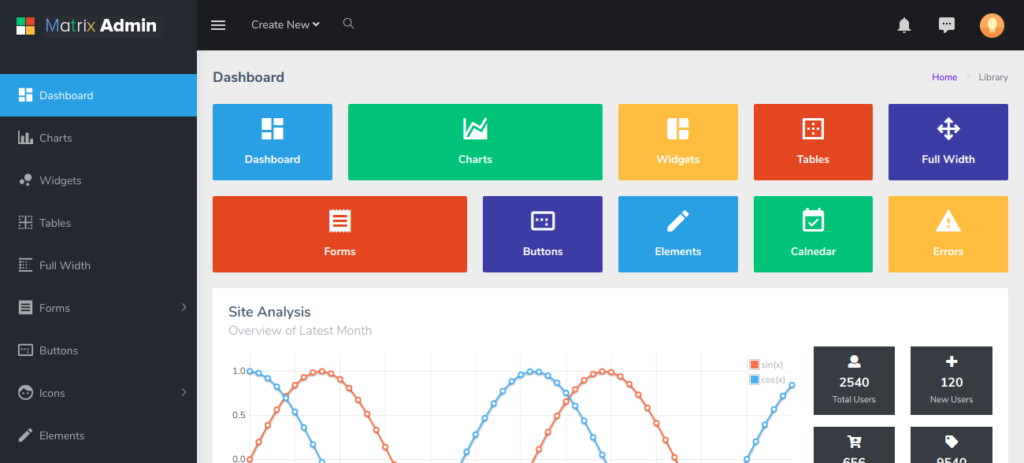 Matrix Admin is a modern and simple template, its design is a little reminiscent of Windows, it was developed on top of Bootstrap 4 .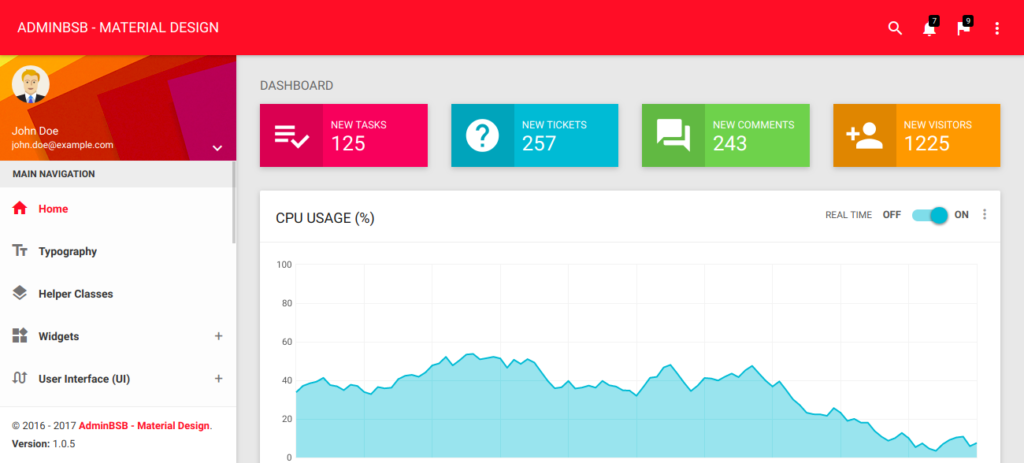 AdminBSB was developed with Bootstrap 3 and Material Design, fully responsive is a really cool theme for those looking to develop an application similar to the ones in Google .