Putting music in your podcasts and videos can make all the difference to the end result, giving your content a more professional look. The problem is finding quality music that is free and does not infringe copyright.
At the same time, many "royalty-free" songs are widely used by many content creators, making their use difficult and repetitive. If you are looking for background music for your podcasts and videos this can be a tiring task, but don't worry, there are several websites that provide quality music for free! I have separated some of these sites to make your life easier.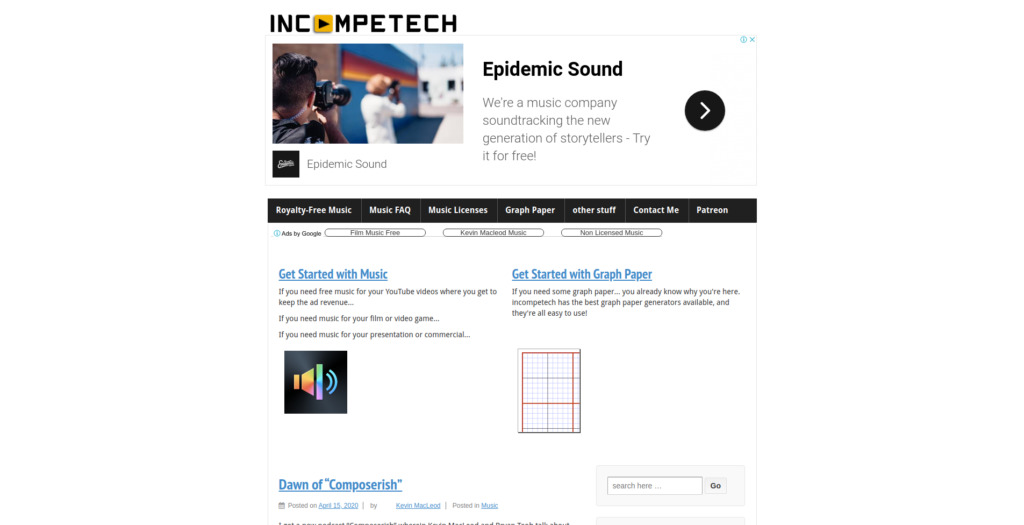 incopetech it is perhaps one of the oldest sites in this niche. Don't let its simplistic and perhaps a little old-fashioned look fool you, this site is a powerful arsenal of music! It requires you to credit the author of the song in exchange for using it, a low cost isn't it? 
If you browse the platform for a while, you will probably come across many well-known songs already used by videos and podcasts around the world.
THE Youtube Audio Library is a YouTube service known to few people. It has a wide selection of music for direct and free use in the creation of its contents.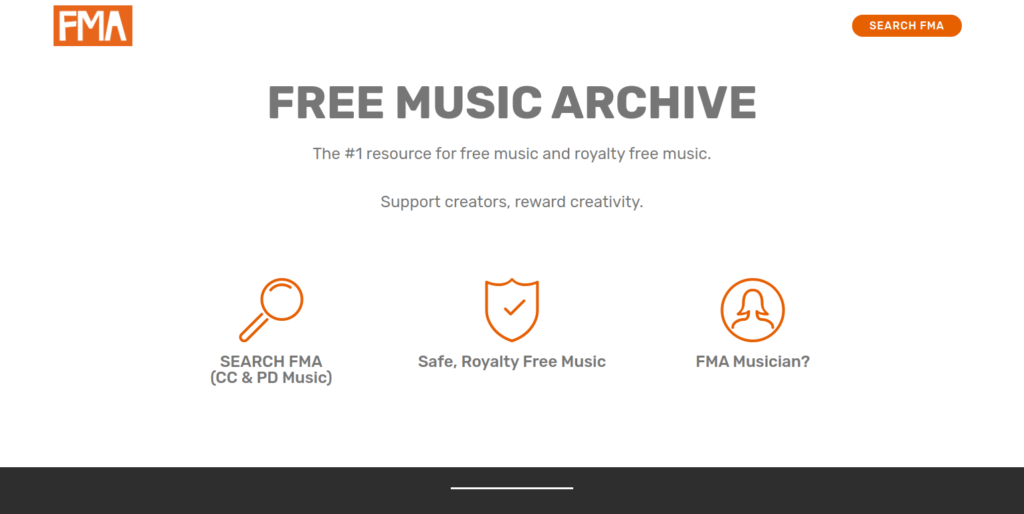 Free Music Archive has a selection of free music and phenomenal quality. It has several categories to make your search easier. It's worth checking the specific terms of use for each song available on the platform.
purple planet is a website maintained by Geoff Harvey and Chris Martyn in England. They take care of the composition, production and recording of songs. In addition to being free, the songs are of quality, and according to them, they preferably use real instruments to give a natural feeling.
Musopen is a site focused on free classical music, it even has a 24/7 radio in case you wanted to listen to this style of music.
It has a very useful music rating system, the site is not very user-friendly but if you are looking for classical music for your content, it's worth checking it out.